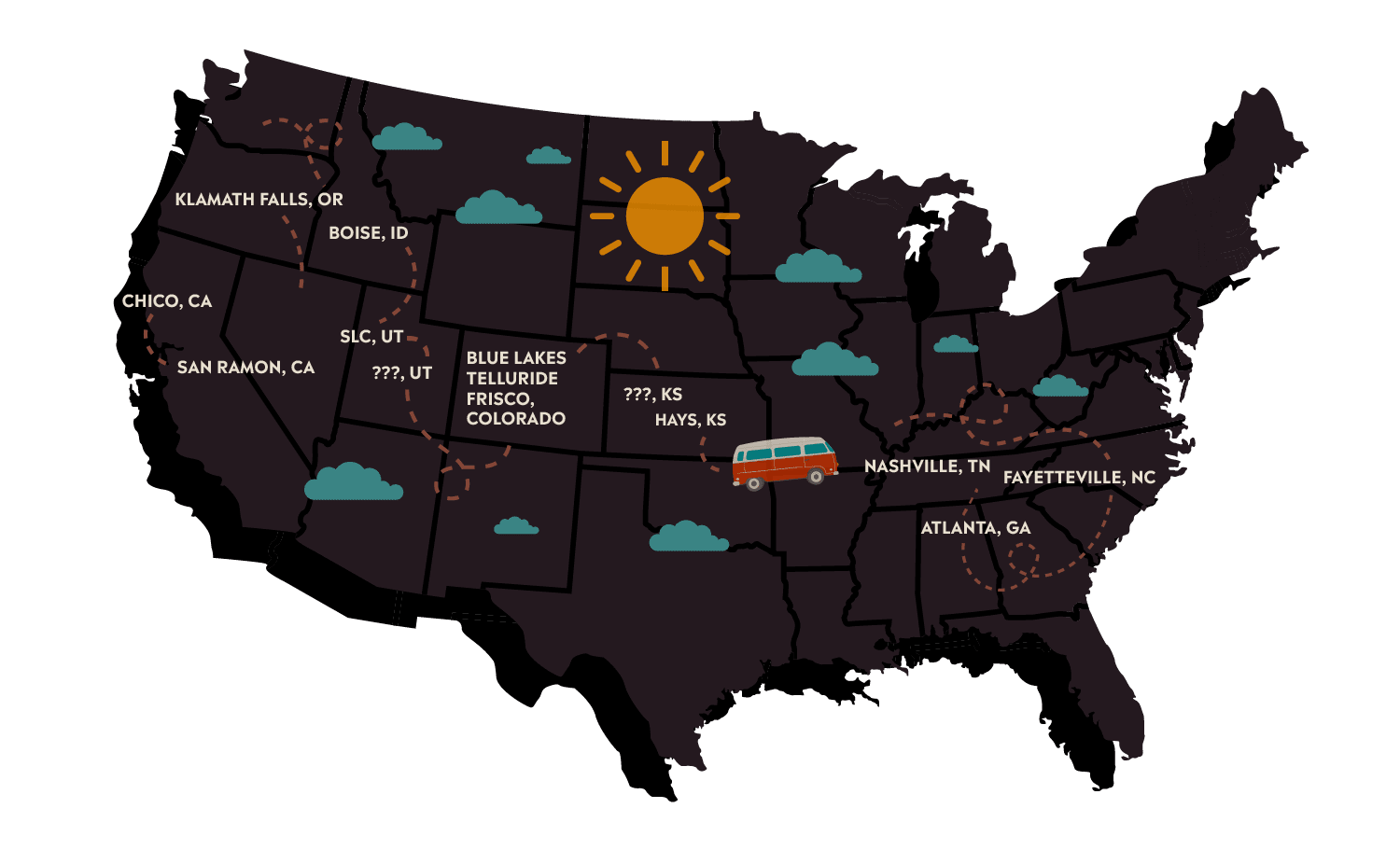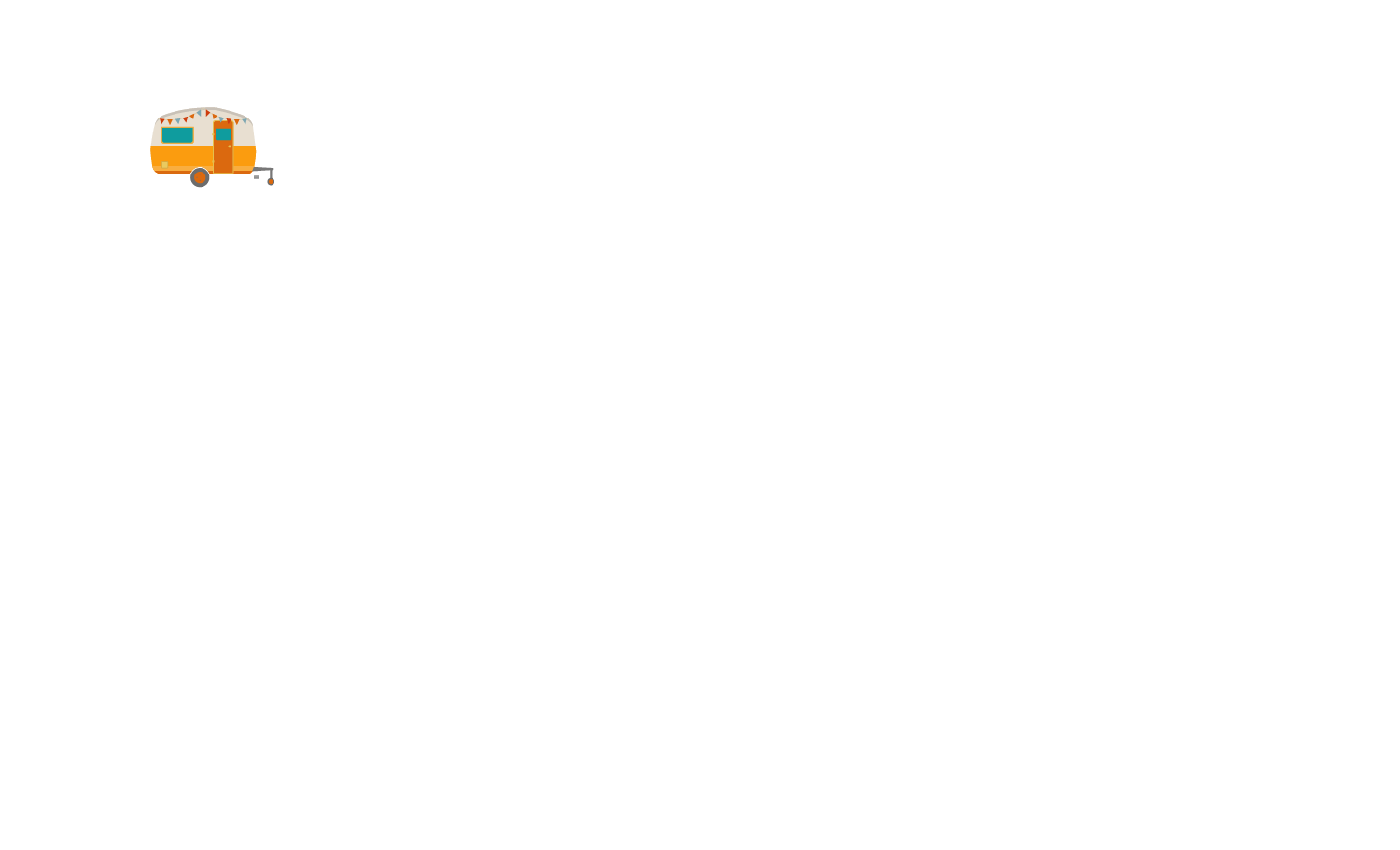 Chico, CA
I started in Chico, CA and headed straight for the Bay Area. I didn't honestly know what was ahead for me, I just kinda went for it blindly. I didn't know If it work out or not in Nashville for my 2nd time.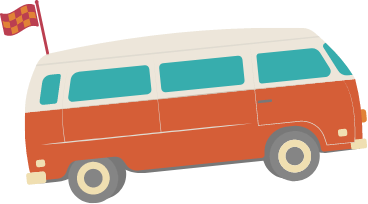 San Ramon, California #1
I spent a couple days with my sister and her husband and my mom!! Great kick off to the journey!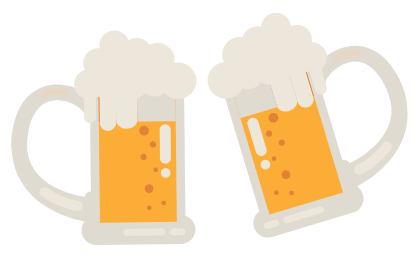 Klamath Falls, Oregon #2
I decided to caravan with my mom for a night and hang out in Klamath! We had a blast.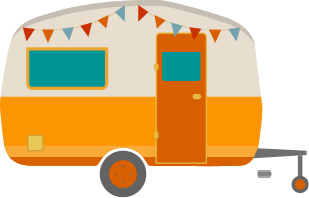 Boise, Idaho #3
I stayed with my brother, his wife, and my two nephews. It was a really special time with family!!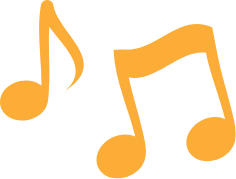 Salt Lake City, UT #4
I slept at a rest stop somewhere outside of Salt Lake City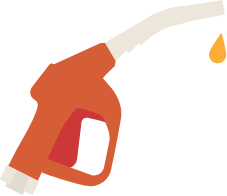 Somewhere in Utah #5
I slept at another rest stop somewhere else in Utah. Slept with my pocket knife in my hand and put towels on the windows for some privacy.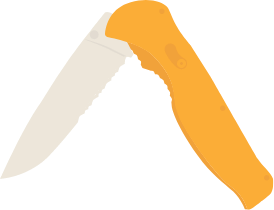 Blue Lakes, Colorado #6
Near Telluride (Blue Lakes Colorado) I wanted to hike up and do some camping. I didn't realize how hard it was to breathe at the elevation I was at, I had to keep taking breaks, and then it started snowing hard! So I had to pack up and get out of there before I couldn't any longer. The weather in Colorado can be very unpredictable.
Telluride, CO #7
I actually found a motel for the night so I splurged, it felt so good to get a hot bath and clean up a bit. I was absolutely filthy hahahaha.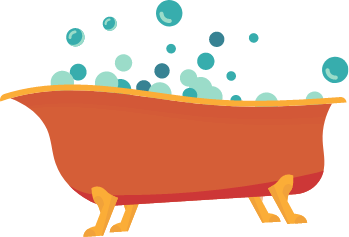 Frisco, CO #8
I decided to check out this brewery I heard about that sounded good in Frisco, Colorado. It was stunning with a 360 view of the Rocky Mountains. I found a campsite within the town of frisco and set up! On day 2 the weather changed and got so windy I had to pack up, a friend of mine sent me money to get a hotel for the night. I remember my back was hurting pretty bad. Then my dad decided to make the journey out to see me!!! He drove all the way to Frisco from Chico, CA and we camped together and drank good beer! It was a special time for us and I'll never forget him telling me he believes in me and that I'm gonna "do big things in nashville." It brought me to tears.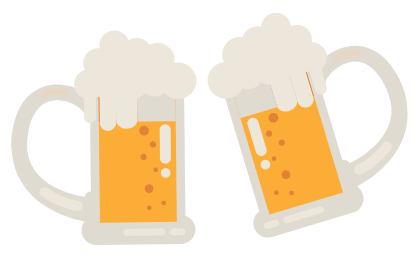 Somewhere in Kansas #9
I took a pause. I felt lonely all of the sudden, and I started questioning if this was what I was supposed to be doing. This song, Surrender by Natalie Taylor, came on and helped me feel way better! So I continued on.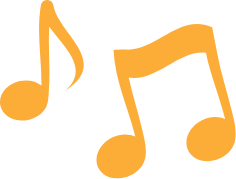 Hays, Kansas #10
Night one in Hays. I stayed at a rodeway inn. The locals call it the roach way inn haha. I went out for a beer that night at a place called Toby Jugs, where I met some new friends. They invited me to hang with them and party, so we had a big after party and I played songs for everyone!! I woke up extremely hungover and ended up needing to extend my stay in hays JUST to recover. Lol. I stayed 2 nights there and made life long friends. I also made a promise I would return one day.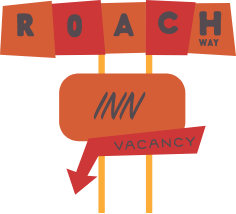 Fayetteville, NC #11
I stayed with my buddy and his gf. They are both in the army and so I got to meet all of their military friends. Such a good crew too. I became friends with all of them as well. One of those friends committed suicide shortly after I met him and was quite a sad situation but I was thankful to have met him while I could.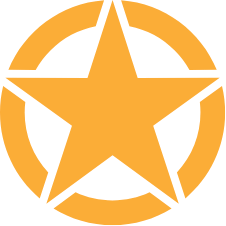 Atlanta, Ga #12
This was the final stop of my move. I stayed with my good friends, Boogie and Debo. Boogie said, You wanna be a country singer? Well let's get you a show. He called up a local bar and set it all up! I made $300 that night but more importantly made life long friends. At Boogies house upstairs, I recorded the master vocals to the song "Sleeve."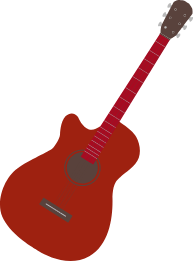 Nashville, TN
You made it to Nashville – the journey that has brought me to my debut album! This album is not about me. It's about something much bigger. It's about reaching people with music that means something. Bringing them joy and hope. I'm not trying to be cool, or reinvent the wheel, or chase musical trends…I'm going after the heart of the matter.

Getting the opportunity to release my debut album is surreal. It has been a winding road that's led me to this place. Lots of ups and downs and twists and turns. I've been through heartbreak. I've had doors and chapters of my life slam shut. I lost my hometown, Paradise, California, to a wildfire in 2018. All of those things have led me back to Nashville and taught me to never give up hope. This album allows me to translate all those emotions into songs that may find their way to people who can relate.

Throughout the process, I've gotten to work with some incredible people. Joelle Bruyere, Lindsay Rimes, Serban Ghenea – who has worked with Taylor Swift, Adele, and The Weekend. The album is 20 tracks long, and I'm fortunate enough to have some of the greatest writers in town contributing to it. I believe in every one of these songs.

Sharing this album is like sharing my whole heart with the world. It's a scary thing to put your whole self out there, but I just want to be real, and if I'm lucky, a conduit of hope for people.